B Green Services takes pride in the cleanliness and durability of all of our containers. We have four main container types: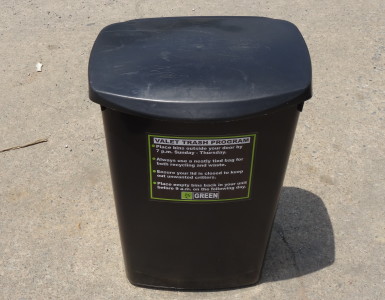 10-13 gallon valet trash cans issued to residents of individual apartments / condos.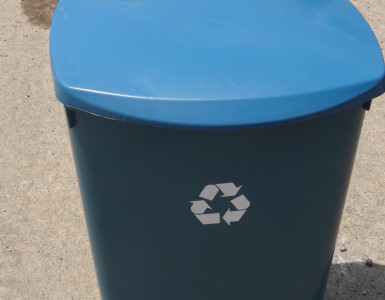 18 gallon buckets for HOA recycling.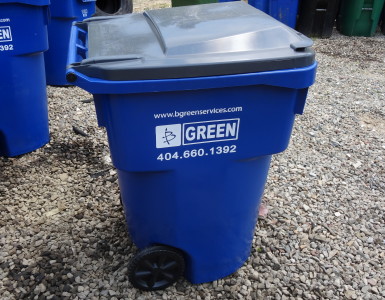 95 gallon receptacles placed for single stream recycling or trash (separate containers for each).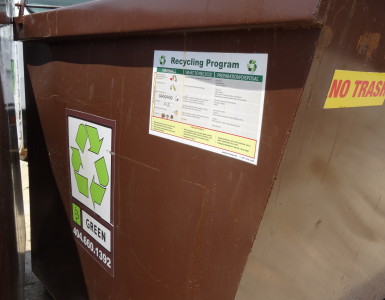 4 cubic yard dumpster specifically for cardboard recycling.
Ready to give your recycling containers and trash areas a clean, professional look at an affordable price? Let's talk! Give B Green Services a call today at 404.660.1392 or email info@bgreenservices.com!